Structural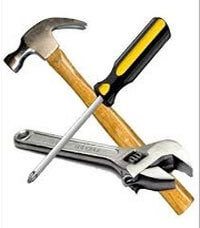 All the parts you need to assemble, repair or modify your greenhouse. All makes and models are covered including obsolete or discontinued ones.
ALL PRICES INCLUDE VAT & UK MAINLAND FREE DELIVERY
ALL OTHER DESTINATIONS ARE EXTRA AND QUOTED BY RETURN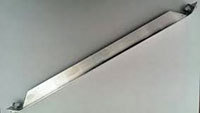 Extra or replacement bracing. For aluminium or timber greenhouse sect...

Replacement gaskets and seals for all greenhouses...
ALL PRICES INCLUDE VAT & UK MAINLAND FREE DELIVERY
ALL OTHER DESTINATIONS ARE EXTRA AND QUOTED BY RETURN